Beyond the Canvas: A Conversation with Curators Laura Finlay Smith and MaLin Wilson-Powell
14Jul5:30 pm6:30 pmBeyond the Canvas: A Conversation with Curators Laura Finlay Smith and MaLin Wilson-PowellLecture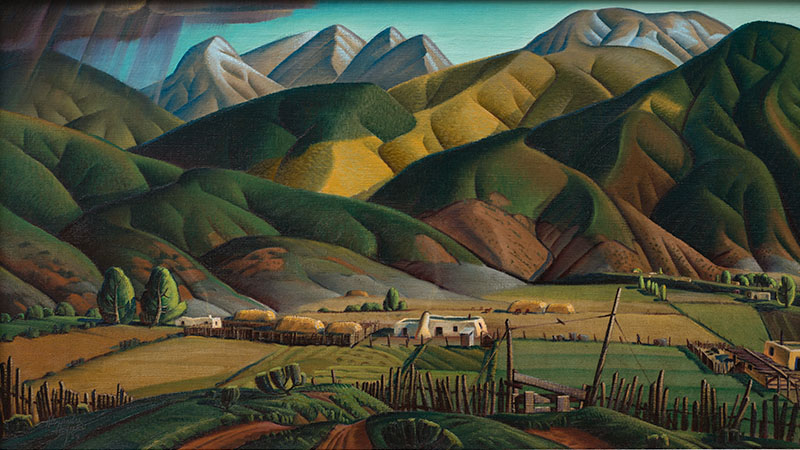 Event Details

Join us for an insightful journey into exhibition curation as Tia Collection Curator Laura Finlay Smith and Curator MaLin Wilson-Powell discuss how they selected the spectacular works of art comprising New Beginnings: An American Story of Romantics and Modernists in the West. This exhibit features over 120 artworks inspired by New Mexico, dating from the late 19th to mid-20th century when Taos and Santa Fe were two of the nation's most important art centers.  The evening's conversation will stretch beyond the canvas, highlighting stories behind the works of art. This event will be moderated by the Harwood Museum's Curator of Collections and Exhibitions, Nicole Dial-Kay.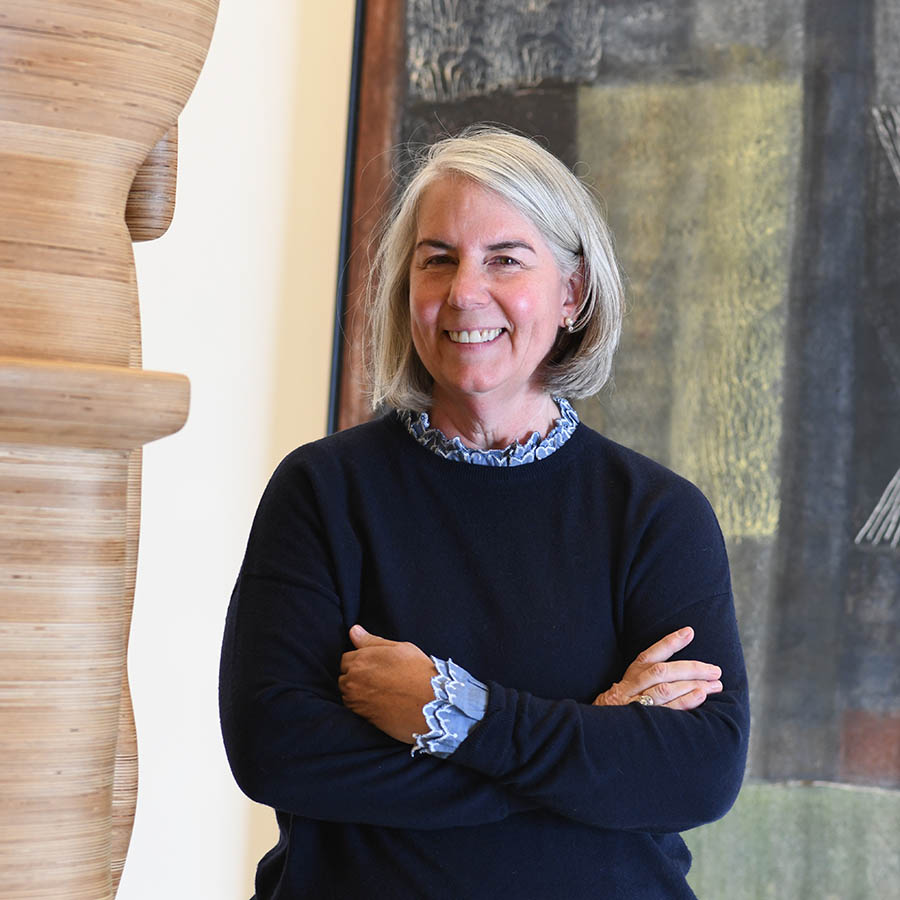 After almost 25 years as an art dealer, Laura Finaly-Smith became the curator of the Tia Collection, based in Santa Fe, NM, in 2012. The collection acts as an art lending library, working with institutions around the world, loaning artwork specific to exhibitions, as well as on long term loan. Broad in its collecting interests, Tia Collection acquires work in the following areas – French Impressionism, historic Western American art, South Asians works from the 16th century through the current day, and Post-War/Modern & Contemporary. Paintings, sculpture, photography, works on paper, video and installation works are all media represented in the collection.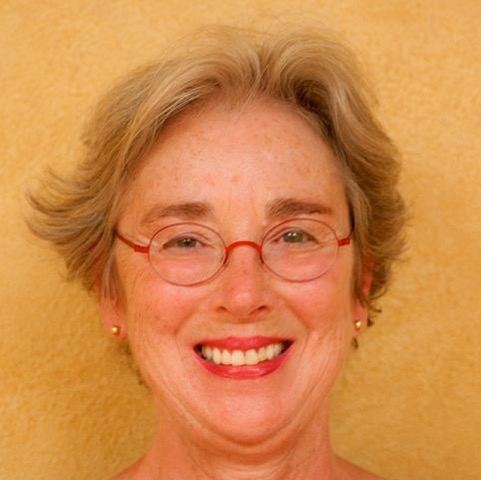 MaLin Wilson-Powell is an independent writer and curator, active in the art world since 1972. As Curator at the Museum of Fine Arts, Santa Fe (1977-78); assistant to photo-historian and McArthur Fellow Beaumont Newhall (1980-85); Director of the Jonson Gallery (1985-1989), then the contemporary branch of the University Art Museum, University of New Mexico (1985-89); and, the first Curator of Exhibitions and Curator of Art after 1945 at the McNay Art Museum, San Antonio (1999-2004), her orientation has always been to encourage engagement with the arts audience as a public intellectual. She has curated over twenty-five exhibitions with publications; written over three hundred articles, and edited two collections ofart criticism: The Hydrogen Juke Box: Selected Writings of Peter Schjeldahl (1991; and Last Chance for Eden: Selected Art Criticism by Christopher Knight, 1979 -1993 (1995). She curated the major traveling exhibition and co-edited the publication Mabel Dodge Luhan and Company: American Moderns and the West (Museum of New Mexico Press, 2016).
Image Credit: Alexandre Hogue, 'Across the Valley,' 1929, Oil on canvas, 20 x 36 in. Courtesy of Tia Art Collection, Santa Fe, NM. James Hart Photography.
more
Health Guidelines for this Event
Time

(Thursday) 5:30 pm - 6:30 pm
Location

Harwood Museum of Art

238 Ledoux Street
Tickets
Tickets are not available for sale any more for this event!
Harwood Museum of Art Events