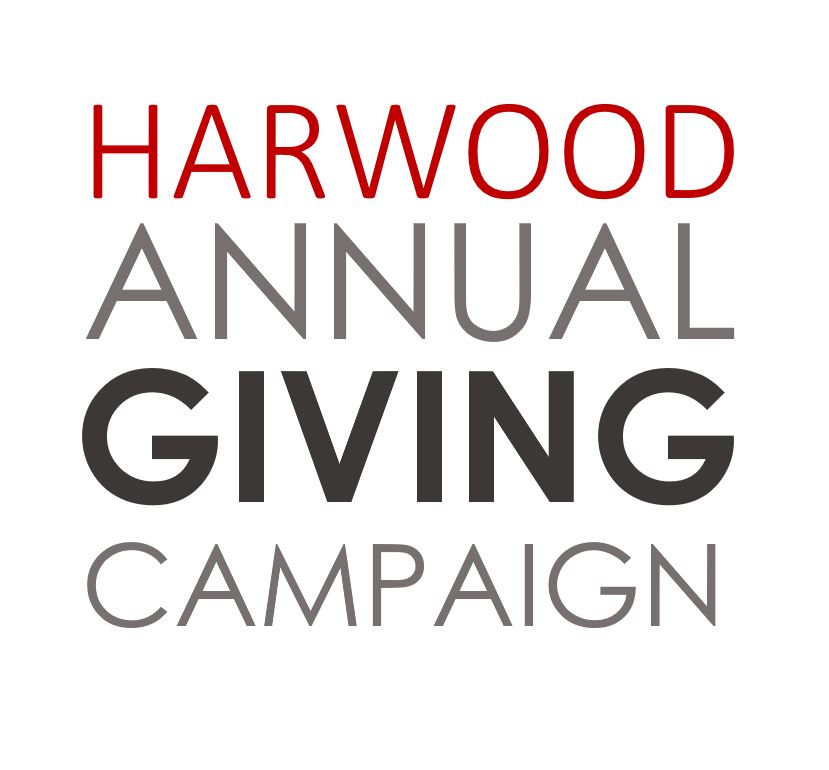 Virtual Art Auctions & Events
Harwood Summer 2024 Online Auction.
Sunday, May 12 to Saturday, May 18, 2024
This event will feature a selection of auction items donated to The Harwood Museum Alliance, Inc. It will be hosted through online bidding so you can use your desktop, laptop, tablet, or smartphone to place bids and monitor your favorite items. There will also be the opportunity to see select items in person.
Look for additional details closer to the event.
Your support will help Harwood Museum continue its 100-year history as a leading voice in art and culture in Taos.
Thank you!
Thank you to the many friends who have joined these fundraising events and have provided essential support. You have helped to build a thriving creative community connected through excellence in the arts.
Harwood Museum's Fundraising Events
Interactive and Engaging ways to Support the Harwood
The Harwood museum has several fundraising events throughout the year. Our interactive fundraising events help create spaces for community engagement and networking. Fundraising events also provide critical funds to support our operations and mission.