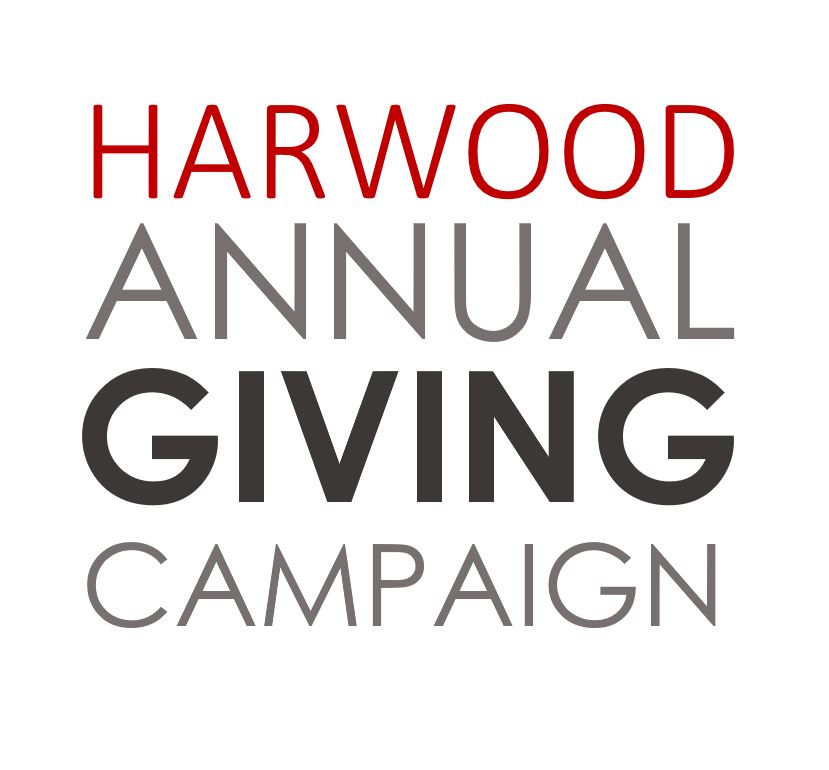 Virtual Art Auctions & Events
We host a number of virtual events including exclusive artist talks, unique artist collaborations and online art auctions which allow guests to participate from anywhere in the world.
Thank you!
Thank you to the many friends who have joined these fundraising events and have provided essential support. You have helped to build a thriving creative community connected through excellence in the arts.
Harwood Museum's Fundraising Events
Interactive and Engaging ways to Support the Harwood
The Harwood museum has several fundraising events throughout the year. Our interactive fundraising events help create spaces for community engagement and networking. Fundraising events also provide critical funds to support our operations and mission.