Art at the Harwood Museum
Explore diverse collections of contemporary and historic artworks. We offer an extensive permanent collection, world-class exhibitions, and outstanding educational programs, all delivered in our historic location only 3 blocks from Taos Plaza.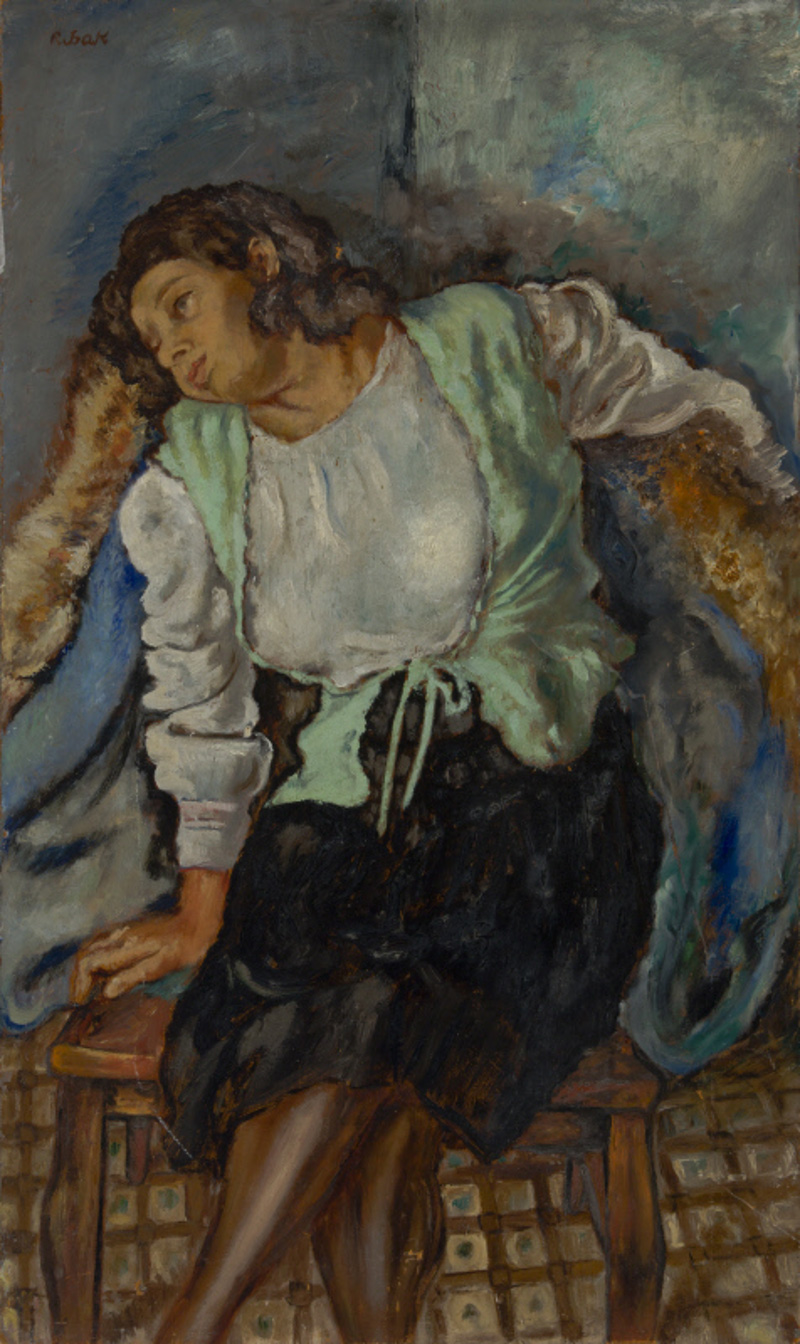 What will I see at the Harwood Museum?
You will encounter inspiring world-class exhibitions that showcase Taos' rich art history, celebrate Taos' living artists, and connect to the broader world of art. Our exhibitions are installed in 10 galleries from the state of the Art Mandelman-Ribak Gallery to the historic adobe Brandenburg Gallery. See our Visit page to learn more.
What type of Exhibitions do you have?
Our celebrated changing exhibitions feature art from local, regional, and internationally recognized artists. We curate our changing exhibitions to stimulate dialogue by introducing new ideas and inspiring engagement by encountering diverse works of art not seen in the Taos area before. See Exhibtions to learn more.
Who are the most famous artists in your collection?
Our 6,500-object permanent collection includes works by the following acclaimed artists:
Agnes Martin*
José Rafael Aragón
Vija Celmins
Patrociño Barela
Victor Goler
Ernest Blumenschein
E.I. Couse
Victor Higgins*
Joseph Sharp
Andrew Dasburg
Marsden Hartley
Tony Abeyta
Juan Tafiho Mirabal
Larry Bell
Fritz Scholder
Ken Price*
*Art from these artists is always on display at the museum.
Does the museum offer tours?
Museum Tours are not currently available due to COVID
We offer weekly docent tours of the current exhibitions on Sundays at 2pm. Our Sunday tours are included in the price of admission. We also offer guided docent tours available by request. See Visit to learn more.
What type of educational programs do you offer?
Can I photograph art at the museum?
You may take non-flash photos of the art in our permanent collections for personal, non-commercial use. Photographs of our exhibitions is permitted unless otherwise noted. Ask our team what galleries you can photograph when you visit.