Welcome to the Harwood Museum of Art
Serving our community in the heart of historic Taos, New Mexico since 1923.
Hours
---
NOTE: We will be closed Friday, February 3rd.
Wednesday – Sunday:
11 am – 5 pm
Closed: Monday – Tuesday
Thanksgiving Day
Christmas Eve and Day
New Years Eve and Day
We may also be closed during inclement weather. We follow the weather closure schedule of the University of New Mexico.
Current & Upcoming Exhibitions
Location
238 Ledoux Street, Taos, New Mexico
The Harwood Museum of Art is located 2 blocks West of the historic Taos Plaza. We are 1.5 hours from Santa Fe; 2.5 hours from Albuquerque; and 4.5 hours from Denver.
Detailed Driving Instructions
The Harwood Museum of Art is located on historic Ledoux Street, 3 blocks South of Taos Plaza. From Paseo del Pueblo Sur turn west onto Camino de la Placita and go 0.1 mi. Turn west onto Ledoux Street, and go 0.1 mi. The Harwood Museum is on the left.
If parking is not available on the street, turn right onto Ranchitos Road and then right again into the Harwood's lower parking lot. There is handicapped parking in the upper parking lot just outside the front door.
Taos Downtown Parking Recommendations
Limited street parking is available outside the Harwood Museum on Ledoux Street. Free parking is available in the museum's lower parking lot located between Ledoux Street and Ranchitos Road.
Other options include metered spots in the parking lot at Guadalupe Plaza on Camino de la Placita, metered spots on Taos Plaza, or free parking in the Town of Taos lot on Camino de la Placita.
What are you doing for COVID Safe Protocols?
The Harwood Museum is proud to be a NM Safe Certified Museum. We have instituted policies and procedures to keep our visitors and team safe. Learn more about our  COVID 19 Safe Practices
Is photography allowed?
Visitors may take non-flash photos of the galleries and art in our permanent collections for personal, non-commercial purposes. Photography of our temporary exhibitions is not permitted. Ask our team what galleries you can photograph in when you visit.
What's not allowed?
We do not allow any food or drinks, talking on cell phones, or touching the art in the museum.
Can I bring backpacks or large bags?
We ask that bags and backpacks larger than 12" X 14" not be brought into the museum. There are lockers available to store backpacks.
Can I sketch with pencils?
We encourage pencil sketching in the Harwood's galleries. Ink pens are not permitted in the museum. Please let the admissions desk staff know if you'd like to borrow a stool. Contact us at education@harwoodmuseum.org if you have questions about other media, or if you're an educator who would like to bring a class to sketch in the galleries.
Guided Museum Tours
Museum Tours are not currently available due to COVID
Do you want to get a deeper insight into the art at the Harwood Museum? We have docent volunteers ready to enrich your visit by providing details about the art on view. We offer weekly docent tours of the current exhibitions on Sundays at 2pm. Our Sunday tours are included in the price of admission.
We also offer the following guided docent tours available by request: general, special exhibitions, permanent collections, and tours catering to college/university groups. Private tours are available for $4/person in addition to group admission price and require a 10-day advanced notice. To arrange a time, please contact us at education@harwoodmuseum.org.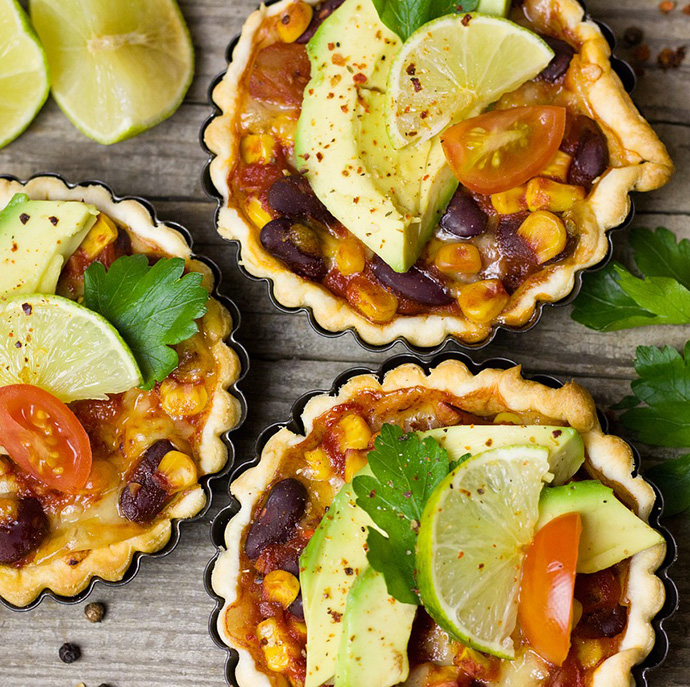 Taos Dining & Lodging
There is so much to see and do in Taos. The Harwood Museum is within walking distance of restaurants, shops, galleries, Historic Taos Plaza and other attractions. Learn more about our dining and lodging partners.