First Friday
04Aug4:00 pm7:00 pmFirst Friday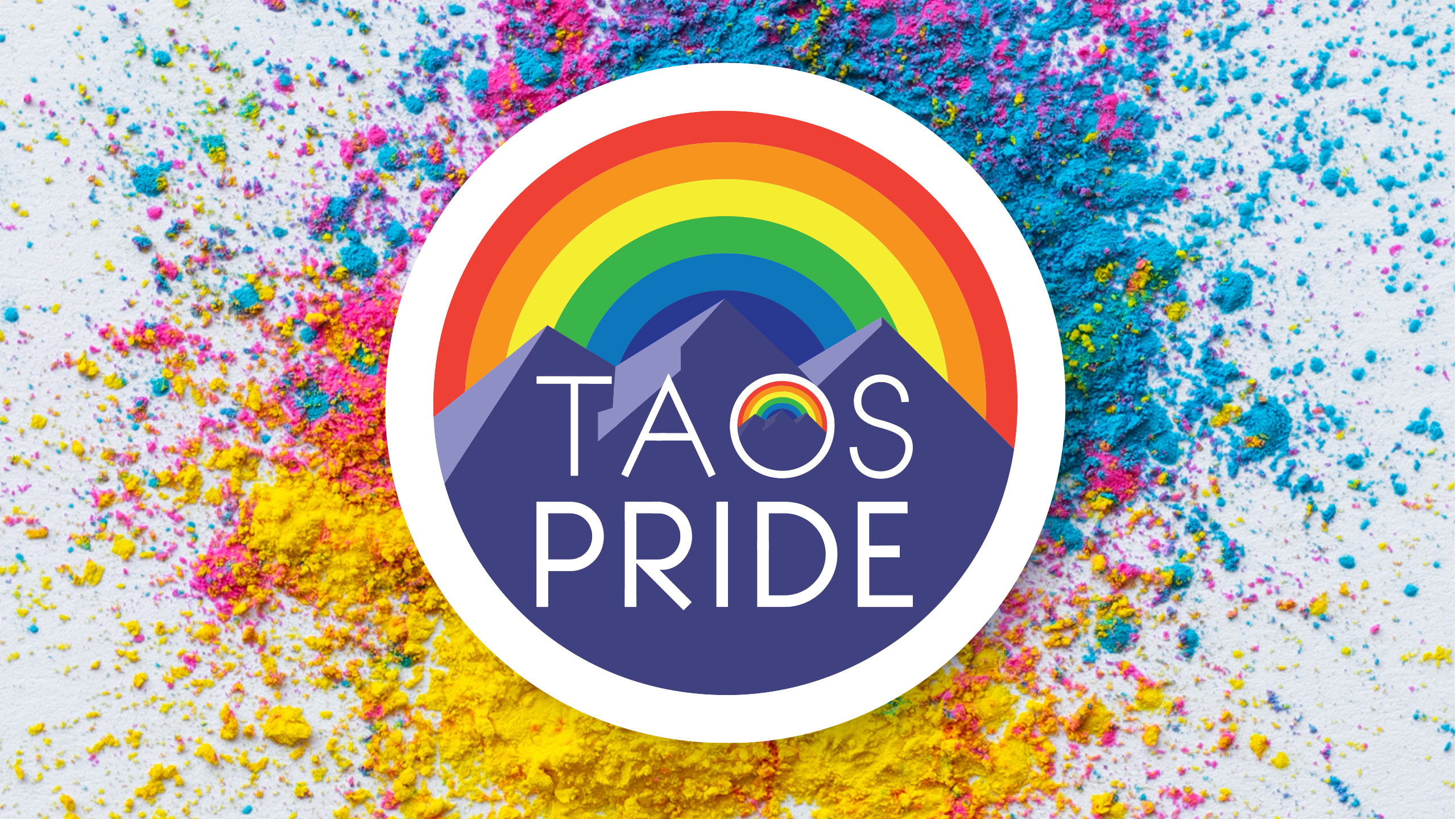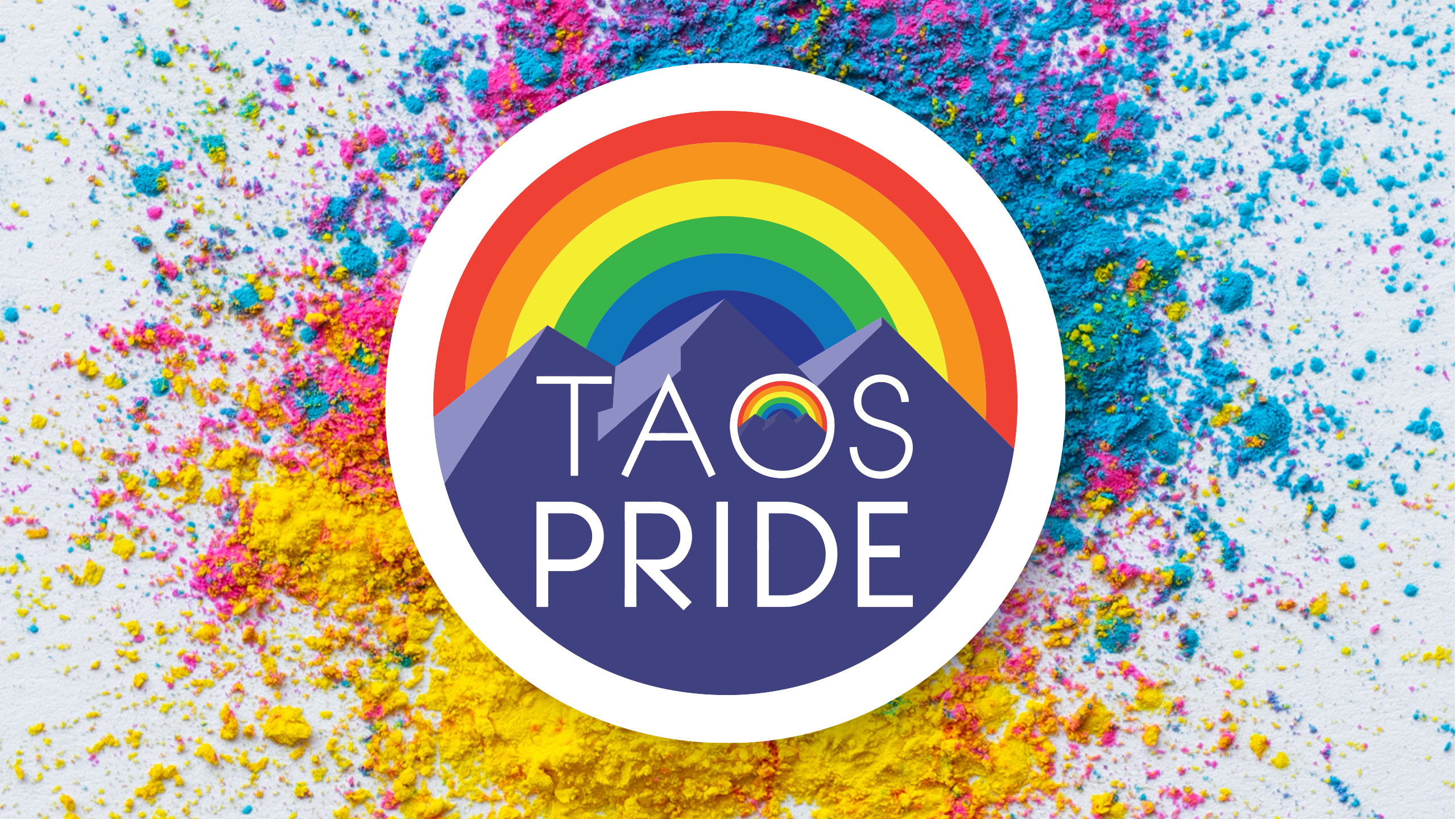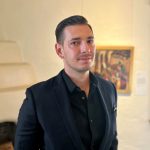 Event Details

First Fridays at Harwood Museum

August 4th, 2023

4pm-7pm

Lecture at 6pm

Free

Come join us the First Friday of every month for after hours museum access and family friendly fun!

In August, we join Taos Pride in celebrating our Queer community by creating safe spaces to be exactly who you are! We'll transform the backyard into an outdoor studio for creative expression with supplies and music. Inside the museum, at 6pm, we'll feature a lecture by Christian Waguespack, Head of Curatorial Affairs and Curator of 20th Century Art at the New Mexico Museum of Art. Christian will share his insights into the history of Queerness in the New Mexican art world through his talk entitled "Out West: Gay and Lesbian Artists in New Mexico, 1900-1969."  

The August First Friday will also be the community opening of the second Harwood 100 Open Wall. All local artists are invited to exhibit their work in this self–curated exhibition series that honors Harwood's democratic origins. Artists can learn more about exhibiting their work at harwoodmuseum.org/centennial/open-wall.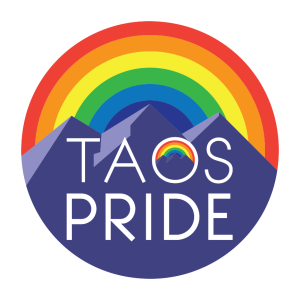 About the Lecture
6pm
Out West: Gay and Lesbian Artists in New Mexico, 1900-1969
For the better part of the twentieth century Northern New Mexico represented the possibility of a life that could not be lived elsewhere. It was, and remains, a place outside the norm, and this was particularly true for gay men and lesbian women in the first half of this 20th Century. Queer communities played a significant role in developing the art communities throughout this region, although this influence is rarely acknowledged. Yet even in the most open communities, the impact of these early queer artists has yet to be fully recognized. In his engaging memoir Unbuttoned: Gay Life in the Santa Fe Art Scene, Walter Cooper laments: "So much of our queer history has been swept under the rug, it's almost as if we never existed. People tend to underrate or ignore 'the queer factor,' the enormous impact gay folk have made on New Mexico's unique cultural life." This talk will survey the careers of gay, lesbian, and gender nonconforming artits acting in New Mexico during the first half of the twentieth century.
About the Speaker
Christian Waguespack is head of Curatorial Affairs and Curator of 20th Century Art at the New Mexico Museum of Art in Santa Fe. In his over six years at the NMMOA he has organized over twenty exhibitions, conducts research on the Museum's collection focusing on modern art, and art of the art of the American Southwest and has lectured widely on various aspects of New Mexican art history across the country.
His exhibitions at the New Mexico Museum of Art have included broad surveys of southwestern art history and deep dives into the careers of historic artists and art groups from the region. He also teaches in the department of Museum Studies and Arts Leadership +  Business graduate and undergraduate programs.
Waguespack holds Master's degrees in Art History with a graduate minor in Arts Leadership + Business and a Master's degree in Museum Studies form the University of New Mexico.
—
First Fridays 2023
September 1 | October 6 | November 3
Gather friends and family for an activity-packed evening out! This free monthly series features performances and opportunities to experience art in the historic setting of our local museum. 
more
Time

(Friday) 4:00 pm - 7:00 pm
Harwood Museum of Art Events