Christopher Albert
Collection Manager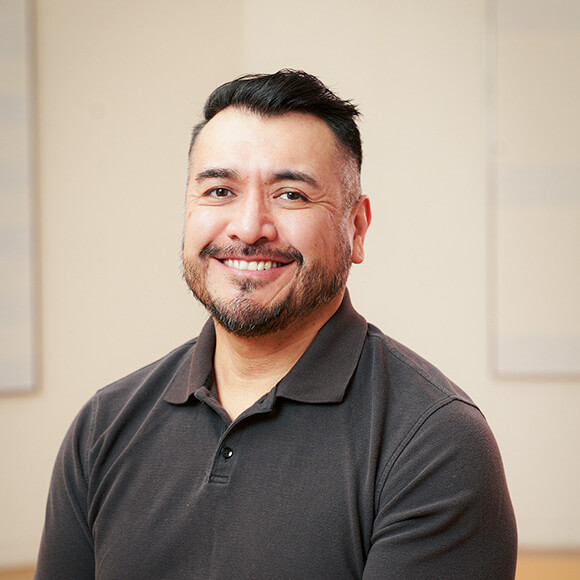 Christopher Albert joined the Harwood Museum of Art in 2013. Chris' personal passion for the arts and his attention to detail makes him a perfect steward of the Harwood Museum's art collections and loaned art objects.
Chris has worked with museum and gallery collections since 1996 with positions at the University of New Mexico Art Museum, Time Space Gallery, Maxwell Museum of Anthropology, and the Millicent Rogers Museum. Chris' experience includes database management, museum education and public programs, graphic design, museum archives digitization, curation, digital and business sign fabrication, museum display–case design and fabrication, and professional art handling and art installation. Christopher earned a Bachelor of Fine Arts from the University of New Mexico.
Chris enjoys the outdoors during all seasons, traveling, listening to music, dining out, cooking, and caring for his family.