Carlos Valdez
Operations and Facilities Manager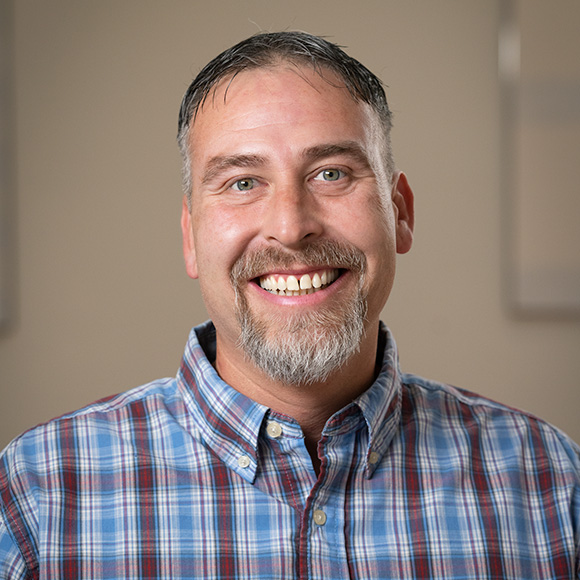 Carlos Valdez has enjoyed working on many types of construction and non-construction related projects. He finds the most challenging and rewarding to be the restoration of Taos' historic buildings. He particularly enjoys incorporating modern techniques without changing the integrity or historical features of the buildings.
His prior work experiences includes many of the construction industries and the MIS field and has allowed him to build friendships with contractors, vendors, fellow co-workers, and the Taos community.
Valdez obtained his Associates of Applied Science in Construction Technologies from UNM-Taos, and has worked with well-known construction, plumbing, electrical, and telecom contractors in Taos and surrounding areas.
Valdez loves spending time with his wife and two "incredible" sons, working at home landscaping their yard, working on the vegetable gardens, and orchard. Along with getting outdoors fishing the rivers and lakes, hunting, playing sports and hiking the many beautiful trails Taos has to offer.