Harwood 100 Dialogues: Preserving Hispanic Arts and Culture in Northern New Mexico
20Sep6:00 pm7:00 pmHarwood 100 Dialogues: Preserving Hispanic Arts and Culture in Northern New Mexico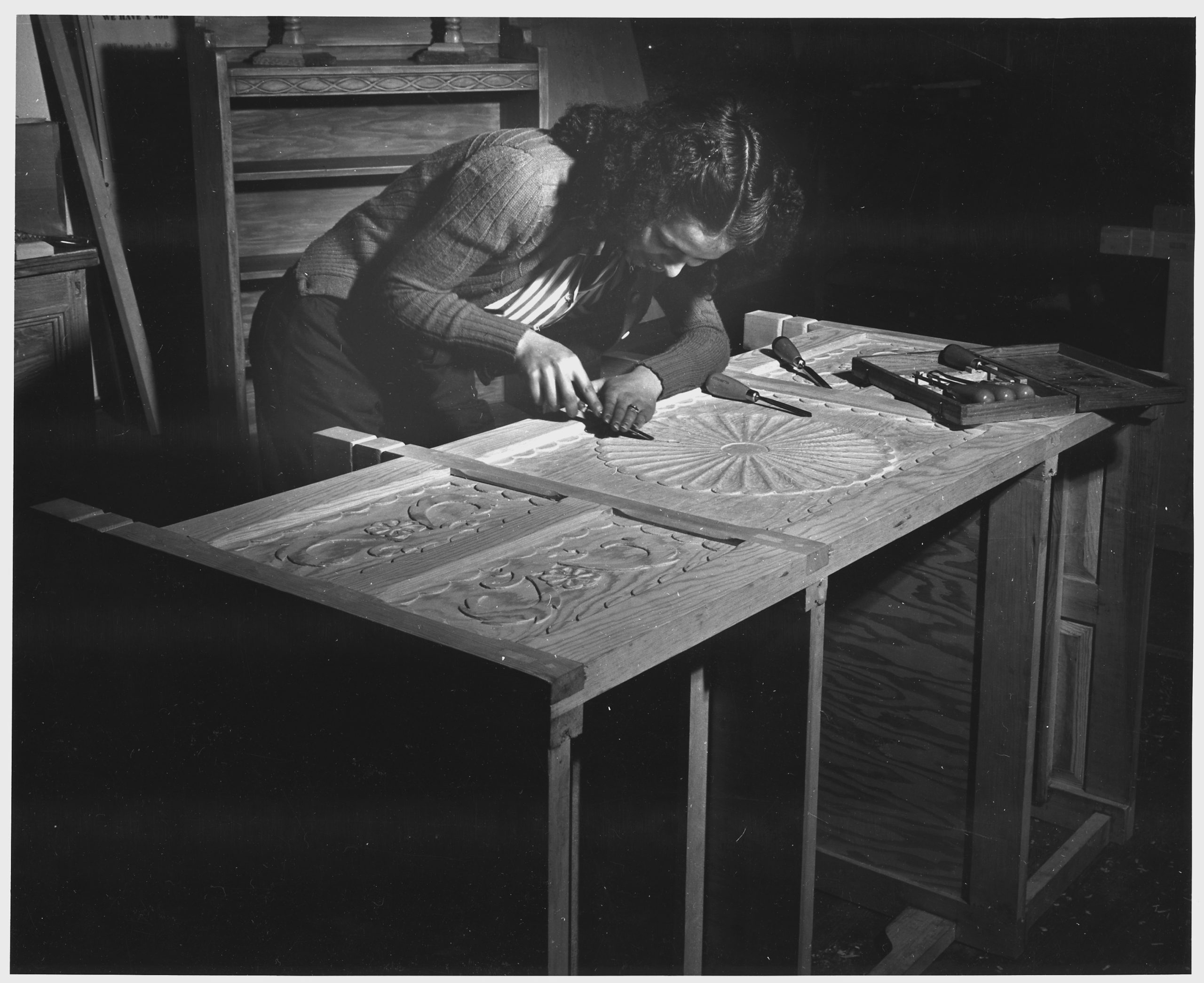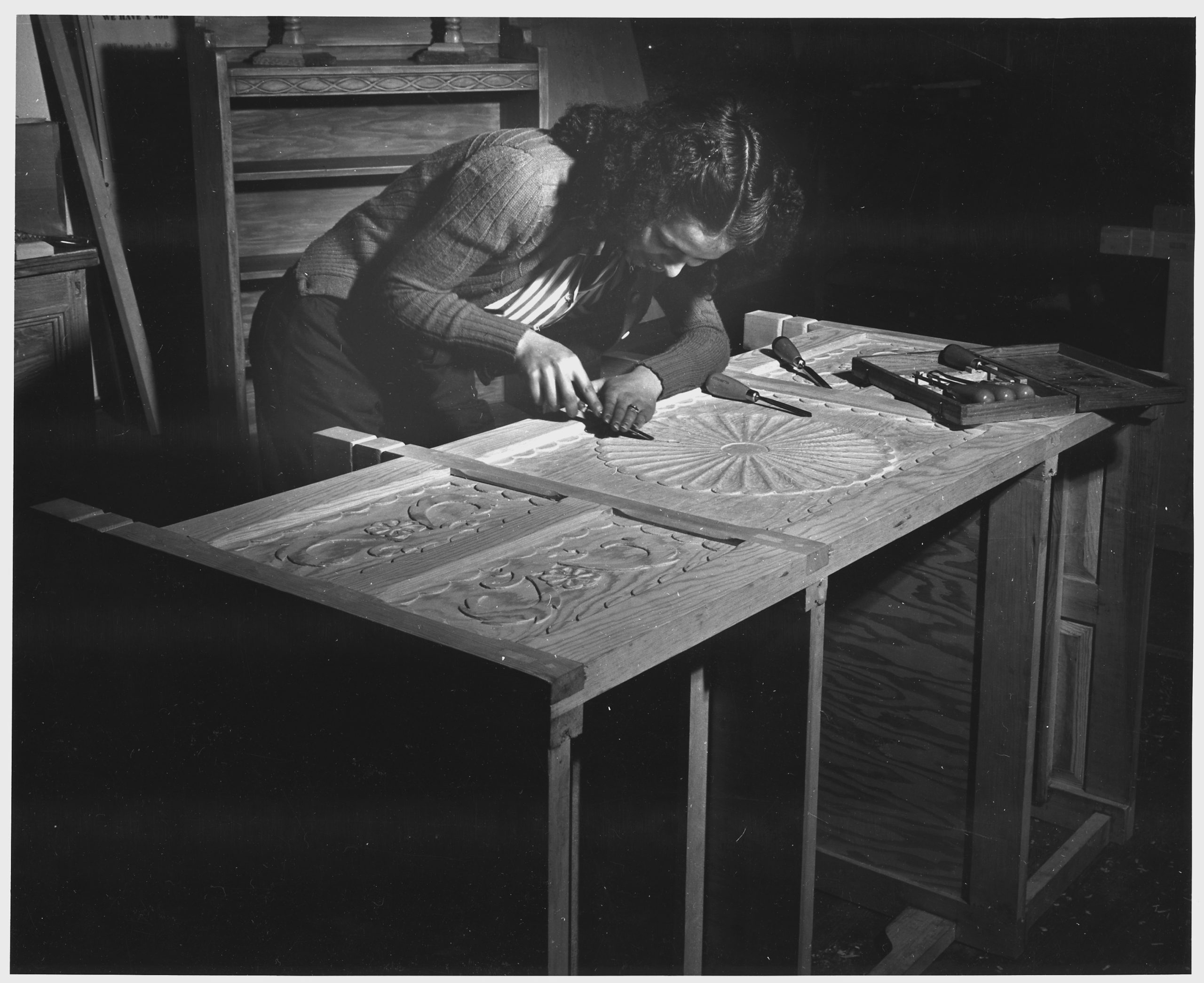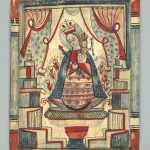 Event Details

FREE for Members | $5 Suggested Donation for General Admission 

Early Spanish and Mexican settlers produced functional and devotional artworks that continue to be an integral part of life in Northern New Mexico today. This panel of artists, conservators, writers, and community stewards will share recent projects aimed at keeping these vibrant traditions alive.  

Moderator: Alicia Romero, Curator of History, Albuquerque Museum 

Panelists: Victor Goler, Carmella Padilla, Luis Tapia, and Angelo Sandoval

—

About Victor Goler 

Gustavo Victor Goler grew up in a family of art conservators in Santa Fe, NM. In 1986, he opened a small conservation studio specializing in the conservation of devotional art from Latin America and New Mexico.  In 1988 he juried into Spanish Market in Santa Fe NM as a devotional carver where his high level of craftsmanship and innovative design have garnered him over many awards.  His work as an art conservator has exposed him to historic New Mexico Santos in churches, museums, and private collections. Goler's in-depth research into the history of the cultural arts and early Santos and Santeros of New Mexico have elevated him as an authority on the subject.  He has been a professional artist for the past 36 years, and he continues to research and work as a conservator. Goler has had the opportunity to educate and mentor artists and students of all ages.  His efforts across the state have been recognized by such awards as the Distinguished Achievement Award, Master Award for Lifetime Achievement and The Governor's Award for Excellence in the Arts.     

 —

About Carmella Padilla 

Carmella Padilla is a journalist, author and editor who explores intersections in art, culture and history. She has published extensively in newspapers and magazines, including The Wall Street Journal, American Craft and El Palacio, and has written several books, including The Work of Art: Folk Artists in the 21st Century; El Rancho de las Golondrinas: Living History in New Mexico's La Ciénega Valley; Low 'n Slow: Lowriding in New Mexico; and The Chile Chronicles: Tales of a New Mexico Harvest.   

Padilla's 2015 book, A Red Like No Other: How Cochineal Colored the World, created in conjunction with an exhibition she co-curated at the Museum of International Folk Art, won the College Art Association's 2017 Alfred H. Barr Jr. Award for distinguished scholarship in art history. In 2017, Padilla edited Borderless: The Art of Luis Tapia, exploring the art and life of Tapia, a pioneering New Mexican Chicano sculptor.   

Most recently, in 2021, Padilla contributed to Gustave Baumann's Book of Saints, a limited edition book in collaboration with Tom Leech and the Palace of the Governor's Press. The book, which Baumann unsuccessfully sought to publish throughout his lifetime, features Leech's prints of Baumann's woodcuts of historic New Mexican santos,  original writings by Baumann, Mary Austin and Peggy Pond Church, and a contemporary essay by Padilla.    

A native Santa Fean and multigenerational New Mexican, Padilla is a recipient of the New Mexico Governor's Award for Excellence in the Arts and the Santa Fe Mayor's Award for Excellence in Literary Arts. She is currently at work on a book highlighting the historic makers and movements in twentieth-century New Mexican furniture.    

—

About Luis Tapia 

Luis Tapia is a Chicano sculptor who for over 50 years has reinterpreted the 400-year-old legacy of Catholic devotional art in New Mexico as a modern form of cultural and social commentary.   

Tapia was born in Agua Fría, a small village just outside of Santa Fe, New Mexico, one of the oldest Hispano communities in the U.S. Today, he is known for transforming the "traditional" New Mexican art of saint making, recasting hallowed religious themes and artistic techniques to address and express current social and political issues, including immigration, addiction, identity, racial injustice, crime and pedophilia in the Catholic Church. Though initially controversial, his bold, provocative, often humorous approach elevated Tapia as a trailblazing contemporary sculptor whose works reflect his activist roots and his belief that tradition is alive and evolving.   

At 73, Tapia's work remains rooted in a local landscape that transcends global, cultural and ethnic borders. His sculptures have been widely collected and exhibited in public and private collections. He has received many honors for his life's work, including the New Mexico's Governor's Award for Excellence in the Arts, the state's highest artistic honor. In 2021, he was named an inaugural Joan Mitchell Foundation Fellow, one of 15 artists nationwide recognized for innovation and excellence in contemporary sculpture and painting. And in late September in Washington, D.C., Tapia will receive the prestigious National Endowment for the Arts' 2023 National Heritage Fellowship. The award is the nation's highest honor in heritage arts, recognizing artistic excellence, lifetime achievement, and contributions to the cultural and artistic heritage of the U.S.   

 

This program is supported in part by New Mexico Arts, a division of the Department of Cultural Affairs, and by the National Endowment for the Arts.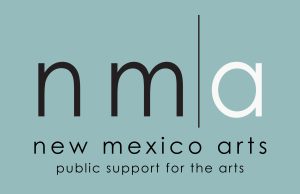 Images: Irving Rusinow, Taos County, New Mexico. Girls do woodwork in the N.Y.A. shop in Taos., December 1941, photographic print. Department of Agriculture. Bureau of Agricultural Economics. Division of Economic Information. (ca. 1922 – ca. 1953). Still Picture Records Section, Special Media Archives Services Division (NWCS-S). National Archives at College Park.
José Rafael Aragón, Nuestra Señora del Refugio de los Pecadores (Pescadores), c. 1840, santo – retablo painted wood, Overall: 14 15/16 x 11 5/8 in. (38 x 29.5 cm), Gift of Mabel Dodge Luhan
more
Time

(Wednesday) 6:00 pm - 7:00 pm
Tickets
Tickets are not available for sale any more for this event!
Harwood Museum of Art Events