Harwood Museum of Art Centennial • 1923 – 2023
Jun 3, 2023 to Jan 28, 2024
Reflecting On Our Legacy.
Envisioning The Future.
Celebrate 100 years of excellence in the arts.
In 2023, Harwood Museum of Art of the University of New Mexico celebrates its 100-year anniversary. To mark the occasion, Harwood is engaging in multi-faceted programming that will cement the museum's role as a steward of Western art history. The Harwood Centennial includes a major exhibition, publication, portfolio, events and educational programming designed to warmly welcome its own community and visitors from far and wide.
Harwood Centennial Events
We hope to see you at one or many of the educational programs and events planned for the Harwood Centennial such as lectures, guided tours, and workshops.
Harwood Centennial Sponsors
Lead

Betty Thom Foster Special Exhibitions Endowment
Presenting
Beatrice Mandelman and Louis Ribak Legacy Endowment  
Joyce and Sherman Scott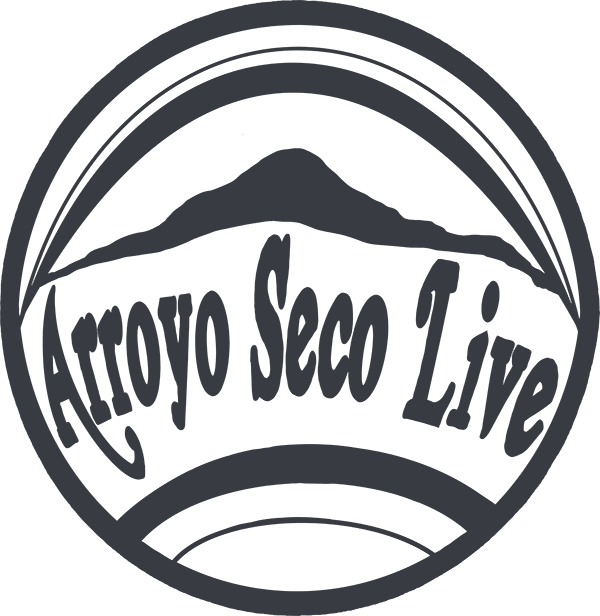 Supporting
Cindy Atkins 
Georgia O'Keeffe Museum  
Traci Chavez-McAdams and Scott McAdams 
Contributing
Casa Benavides Inn, Clean Taos, Goldleaf Framers, Harwood Museum Alliance, Inc., Invisible City Designs, JLH Media, Randall Lumber & Hardware