Sonya Davis
Director of Development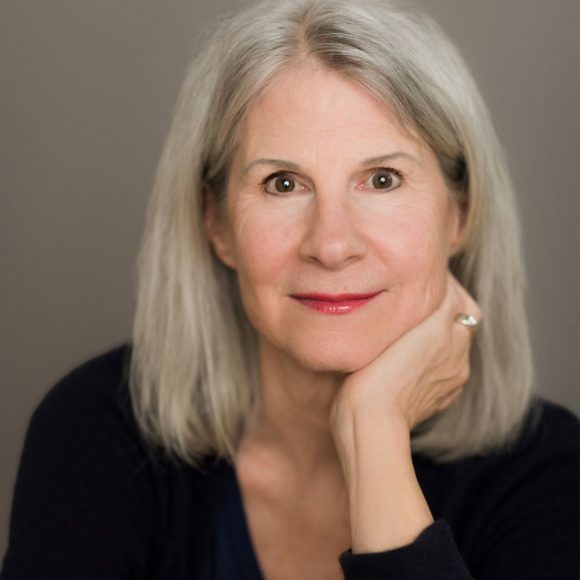 Sonya Davis has been at the Harwood since 2017, having come from Florida where she spent the previous five years as a fundraising and organizational development consultant. Prior to her consulting work, she served as the Executive Director of the Pensacola Museum of Art and the Lighthouse Arts Center in Jupiter, both in Florida. She was formerly the COO and Vice President of the Palm Beach County Cultural Council. Sonya has been an administrator and community leader in the business, government, and non-profit worlds for over 30 years in roles including director, board member, elected official, business owner, and dedicated volunteer. She is the past President of the Association of Fundraising Professionals, Northwest Florida Chapter. She also served as Grants Chair for Sunday's Child, a non-profit organization dedicated to community grants-making to support equity. She continues her deep commitment to volunteerism as current President of the Taos Arts Council and Chair of the Pensacola Symphony Orchestra Advisory Council. She is an advisor with the Taos Community Foundation's "Women Give" initiative.
As a non-profit consultant, in addition to public education and arts and cultural organizations, she has advised those with such diverse missions as private education for autistic children, work opportunities for adults with disabilities, community re-entry for citizens after incarceration, and the building of a state-of-the-art community skate park, among others.
Sonya received both bachelor's and master's degrees from the University of Minnesota. With deep roots in the Midwest and years in Florida, Sonya and her husband Jim came to Taos to pursue a long-standing wish on their "bucket list" to live in New Mexico. They have three grown children and four grandchildren.