Nicole Dial-Kay
Curator of Exhibitions & Collections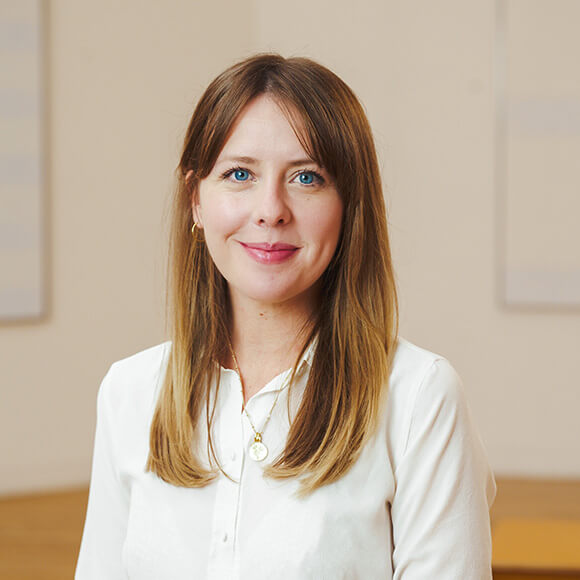 Nicole Dial-Kay came to the Harwood Museum in February 2020 with a passion for curating exhibitions that reflect the diversity and talent that exist in Northern New Mexico.  
Nicole joined the Harwood team with 15 years of museum programming experience, she held positions at Breckenridge Creative Arts, Boulder Museum of Contemporary Art, CU Art Museum in Boulder, Colorado, Pratt Museum in Homer, Alaska, Saint Louis Art Museum in Missouri, and more. She holds a Master of Arts degree in Art History from University of Colorado, a Master of Arts degree in Museum Studies from University of Missouri, and a Bachelor of Arts degree in Art History from Southern Illinois University.  
Nicole loves to travel the country in her 1978 VW Bus with her husband and two dogs, read lots of historical nonfiction, ski the beautiful Rockies, and swim in cold mountain lakes.