Nancy Berk
Customer Service Associate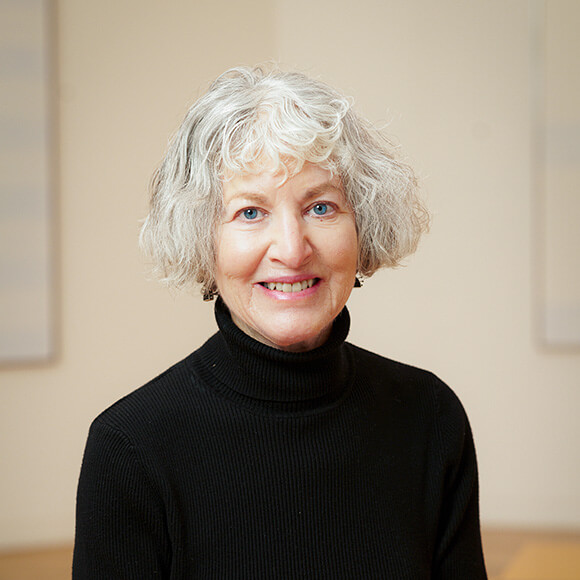 Nancy's passions include working with people; learning about and appreciating art in all its forms; and spending time with her grandchildren.
Her career path has been varied. After graduating from Tulane, where she majored in Spanish & Sociology, she joined the Teacher Corps and worked with Cuban refugees In Miami. A year later, she was accepted at the University of Denver College of Law. After passing the bar, she practiced for 20 years in the areas of juvenile, domestic relations, and government law.
She then decided to follow a more creative path. She obtained an Interior Design degree; worked in a small independent fine craft gallery in Denver; volunteered at a nearby art museum, remodeled her house; and designed & built the family's current home near Arroyo Seco.
When not working, she and her husband enjoy being with their children and grandkids, walking, hiking, bicycling, reading, binging on Netflix series, going to TCA movies, and attending museum events.