Katy Ballard
MUSEUM STORE AND VISITOR EXPERIENCE MANAGER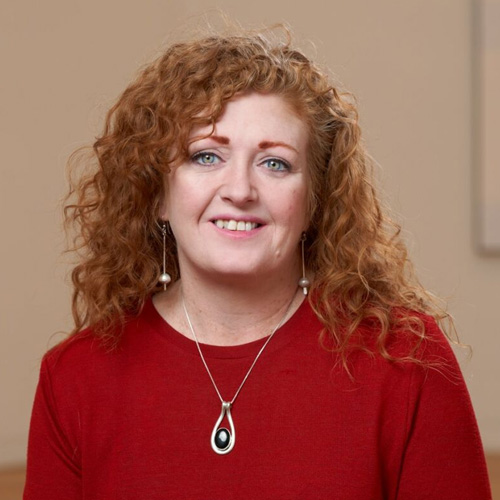 Katy Ballard has a lifelong connection to the visual, performing, and musical arts. She comes from a family of artists including her mother, grandmothers, brother, daughter, aunts, and uncles. She has been an arts educator and artist for over 25 years. Katy joined the Harwood team in 2018 as a Museum Preparator and is now carrying her love and knowledge of the Harwood collection into her new role as the Museum Store and Visitor Experience Manager. Katy has also had many roles in customer service and stays connected to the arts, local artists, and her own art practice by taking studio courses at UNM-Taos. She has the knowledge and experience to identify and showcase amazing local and regional artists in our museum store and to engage with museum visitors in a deep in meaningful way. She is an outstanding addition to our incredible Museum Store and Visitor Services team.
Katy earned her Ph.D. in Fine Arts, Critical Studies and Artistic Practice from Texas Tech University. She also received a Graduate Certificate in Women's and Gender Studies (WGS), Master of Arts in Museum Science, and Bachelor of Arts in History from Texas Tech University. Her museum work experience includes collections management, museum conservation, museum installation, museum education, and special event planning. Katy also has experience teaching studio art, art education, and women and gender studies.
Katy enjoys baking, cooking, dancing, engaging in many different art mediums, and doing community activism including work on the board of Taos LGBTQIA+ Pride.