Juniper Leherissey
Executive Director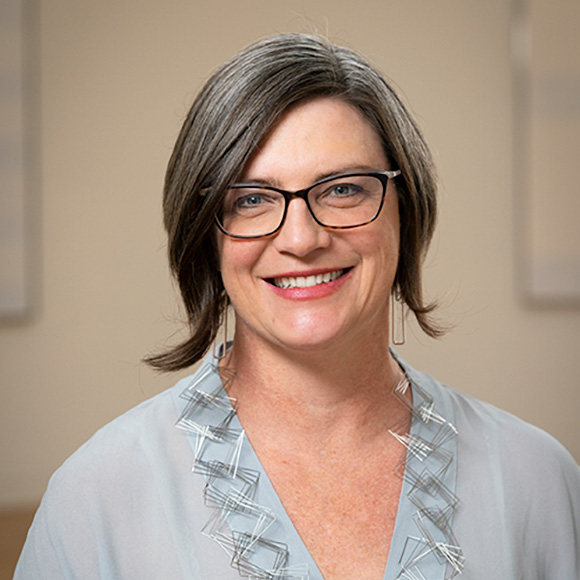 Juniper Leherissey, Executive Director, has followed a passion for art and creativity back to her hometown of Taos. She spent many hours at the Harwood Public Library growing up. After dedicating her career to non-profit arts, Juniper took the helm of the museum in 2019 to make a difference in the community that she loves.
With 26 years of professional non-profit management experience, she has held positions at the Carnegie Museum in Pittsburgh, Henry Art Gallery in Seattle, Santa Fe International Folk Art Market, Taos Land Trust, and other arts organizations. She was Development Director for the Harwood for 8 years prior to returning as Director. She holds a Masters in Arts Management from the Carnegie Mellon Heinz School of Public Policy and Management, and a Bachelor of Arts in Anthropology from Reed College. She serves on the governing boards of Taos Mainstreet, STEMarts Lab, and the MAE Private Foundation.
Juniper loves to cook, dance, and travel. She often helps with the acequia and gardening on the family farm. And whenever possible explores the beauty of New Mexico's outdoors with her two boys and their dog.