Gwen Fernandez
Curator of Education and Public Programs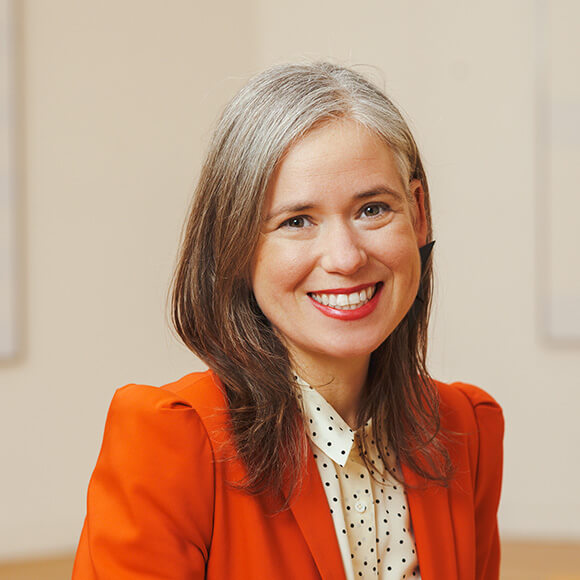 Gwendolyn Fernandez, Curator of Education and Public Programs, is a compassionate educator who advocates for centering care and community in museum practices. She comes to the Harwood with 15 years of experience working collaboratively to develop programs, design interpretive strategies, and foster diverse teams that serve museum audiences of all ages and abilities.
Gwen's path to Taos included stops at the Wolf Trap Center for the Performing Arts, Supreme Court of the United States, National Gallery of Art, and Phoenix Art Museum. She has served as a Community Advisory Board Member for the Smithsonian Accessibility Program and currently serves on the Museum Education Division's Development Committee for the National Art Education Association. In 2020, she joined Museum Workers Speak to launch a mutual aid fund for museum workers adversely affected by COVID-19. She holds a Masters in Museum Studies from The George Washington University and a B.A. in art history and French from Hollins University.
Gwen grew up on the back of a horse in southern Alabama. She and her spouse fell in love with Taos on their honeymoon and are excited to join the community. Look for them out working the acequia, running, or hiking with their three dogs.