Chrissy Rutkaus
Customer Services Associate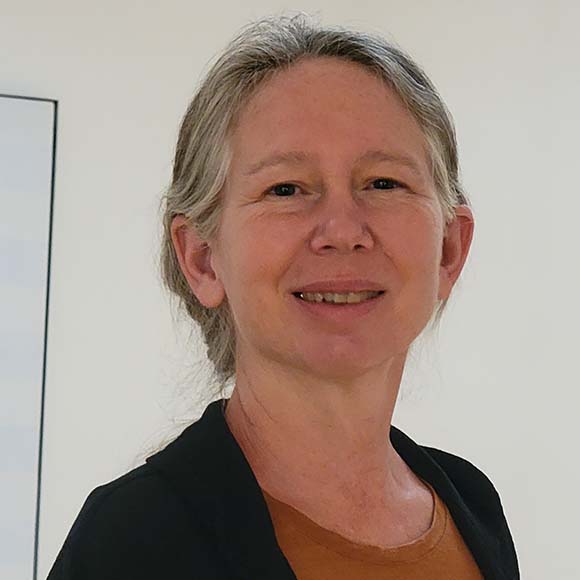 Chrissy Rutkaus enjoys being a part of the team that welcomes visitors to the Harwood Museum on a daily basis, she joined the museum staff in the spring of 2021.
With a love of Taos art history, she feels especially appreciative of the unique opportunities that the Harwood holds for both the local neighborhood as well as the larger art world.
She has worked in the community for many years in retail sales and publishing as well as in local agriculture and she continues to do this work, delighting as much in rare books finds as the daily harvests from her field.