Joseph Racicot
Museum Store and Visitor Experience Manager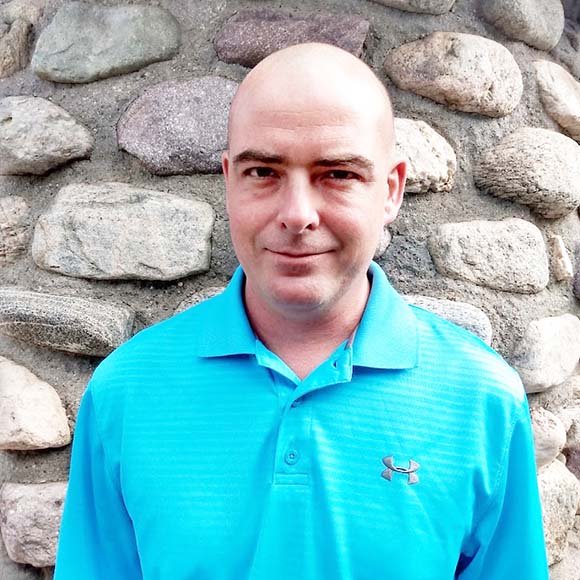 Joseph celebrates the unique and creative spirit of Taos, the community in which he was born and raised. He desires to enliven and maintain traditional New Mexican art and culture as well as to help provide a space for more contemporary expressions.
Joseph took painting classes with Taos Six artists, Ray Vinella and Walt Gonske. He studied film photography at UNM Taos. Subsequently, he worked for several fine art galleries in Taos. When glass artist Dale Chihuly brought a soft glass shop to Taos, Joseph volunteered and taught glass blowing to troubled youth.
Joseph has over a decade of corporate store and staff management experience in Portland, OR and Albuquerque, NM, as well as many years in professional graphic design.
In his spare time, he produces and mixes electronic music. Joseph also enjoys skiing and growing extremely hot Hatch chili.