Christina Neubrand
Education Coordinator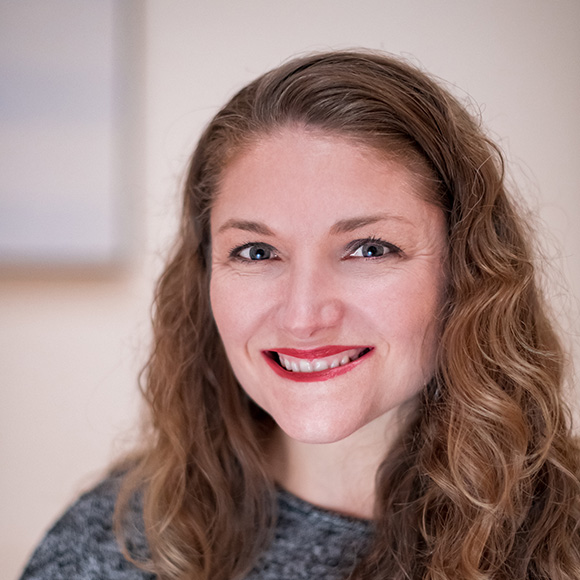 For almost 20 years Christina has worked with students ages 5-85 using exercises, activities, and interactive games integrated with Social Emotional Learning to curate performances, educate, develop curriculums, improve speech, foster effective communication, build social emotional strategies, and integrate creativity using tools and techniques from her years as an actor, singer, dancer, and director in the performing arts.
Ms. Neubrand has an M.A. from N.Y.U.'s Steinhardt School of Culture, Education, and Human Development where she learned to integrate her love for the performing arts with developing effective, personalized, and creative programming. As a theatre and communications professor within the City University of New York system as well as with LIM College Christina has had the opportunity to work with individuals from a variety of backgrounds and cultures to improve their speech and communication skills, while cultivating creativity, self-care, and community in a way that meets each individual where they are, honors the experience they bring to the table, and supports their personal vision.
Christina grew up coming to Taos regularly and after almost 20 years of city life Brooklyn, NY she is thrilled to be in Taos full time, sharing her skills, experience, and passion with the community. The arts have the power to transform, and Christina plans to bring her skills learned as an artist to transform the Harwood's education program into a well-rehearsed and effective production that supports the community, the museum, and the arts.