Anja Marais
CUSTOMER SERVICES ASSOCIATE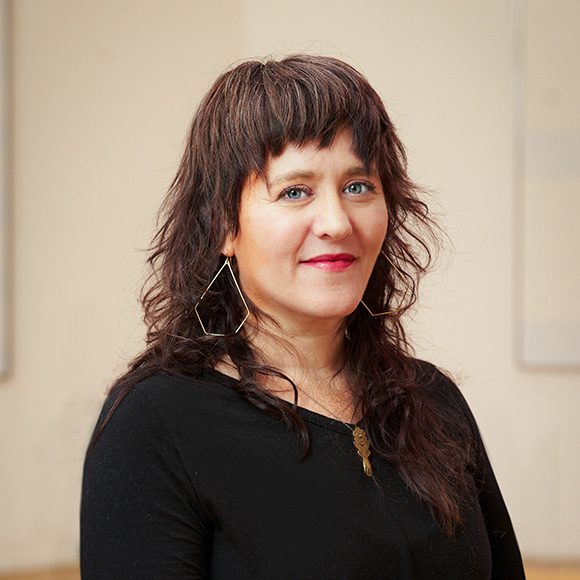 Anja Marais has over twenty years of customer service experience in the art and design industry. She fell in love with art when she became a studio apprentice at age 11 for a local landscape painter for seven years. She received her formal art education in Studio Art and History of Art in Pretoria, South Africa.
Working at the Harwood Museum of Art is a melting pot of everything she loves: serving the community of Taos, sharing art information with the public, being part of a cultural team, while surrounded by meaningful art.
Outside of the Museum, she is in her studio working on her own art projects of sculpture and installation. She has been exhibiting in the contemporary art world for over two decades.